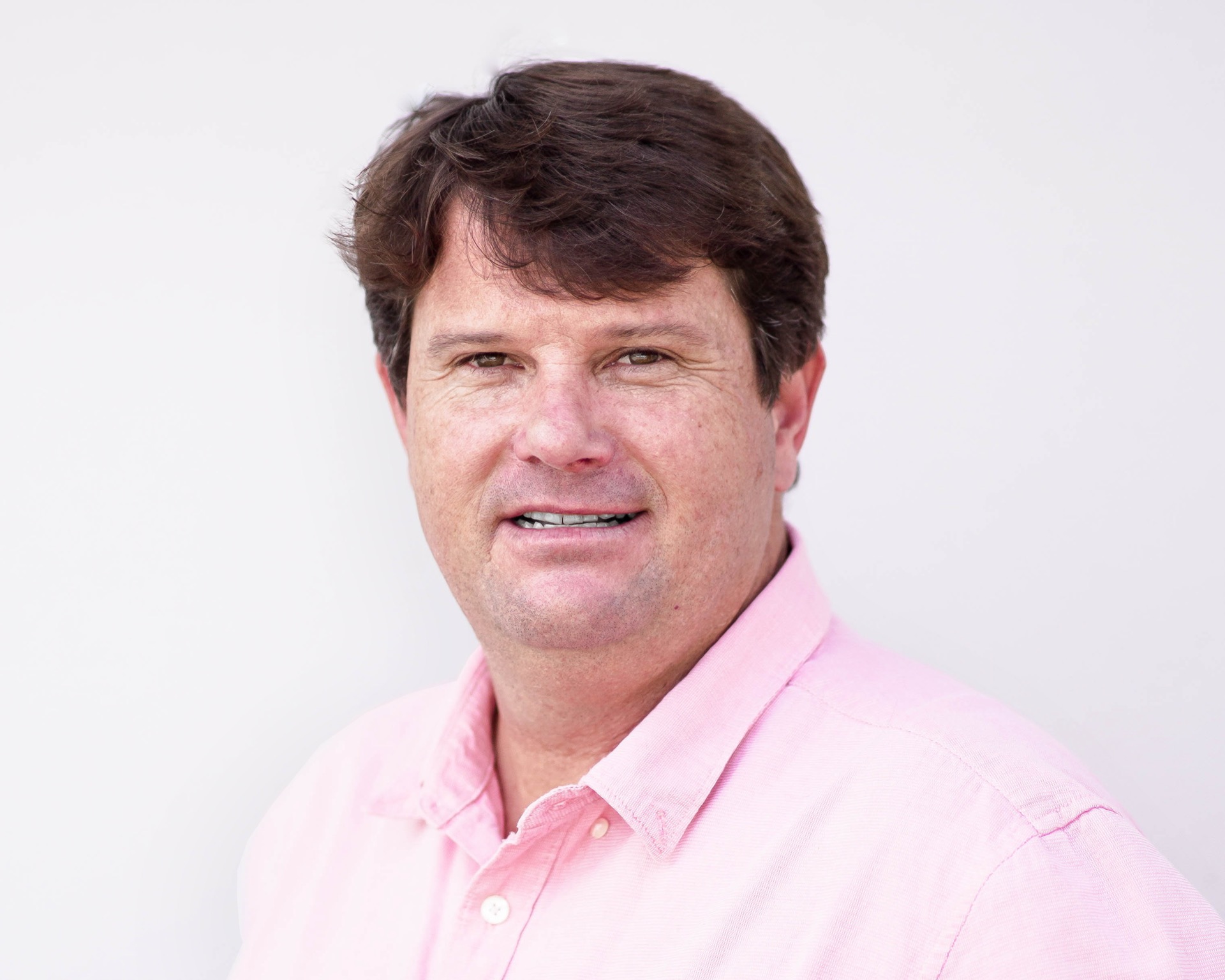 Grant Wheatley
CEO

KFC Franchisee of the Year 2016.
Grant has been part of Baobab since its founding in 2008. Educated at Dale College and then Rhodes University, Grant moved into the residential then commercial property sector, developing independent stores and shopping centres. He has a passion for the food industry and the people in it. When not building great teams and growing brands in Africa, he returns to his home and sanctuary in the Eastern Cape.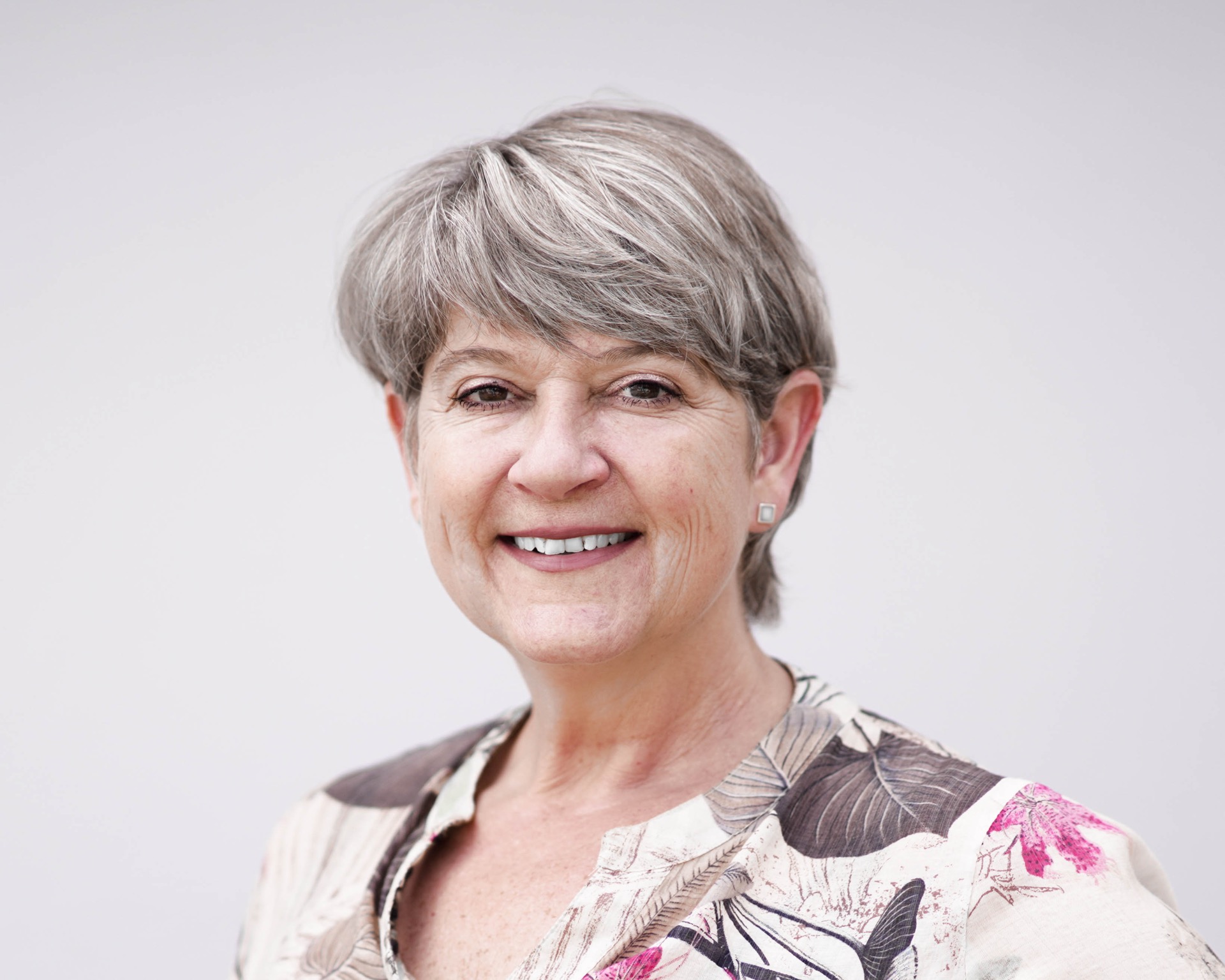 Roslyn Goldsmith

Principal Staff Officer

Roslyn started her working career in the building industry, then gained experience in the motor sector where she spent 20 years honing her practical accounting and business skills. It is in the food industry where her knowledge and experience has been invaluable, being a key ingredient of Baobab's growth from three units to an operation spanning five countries.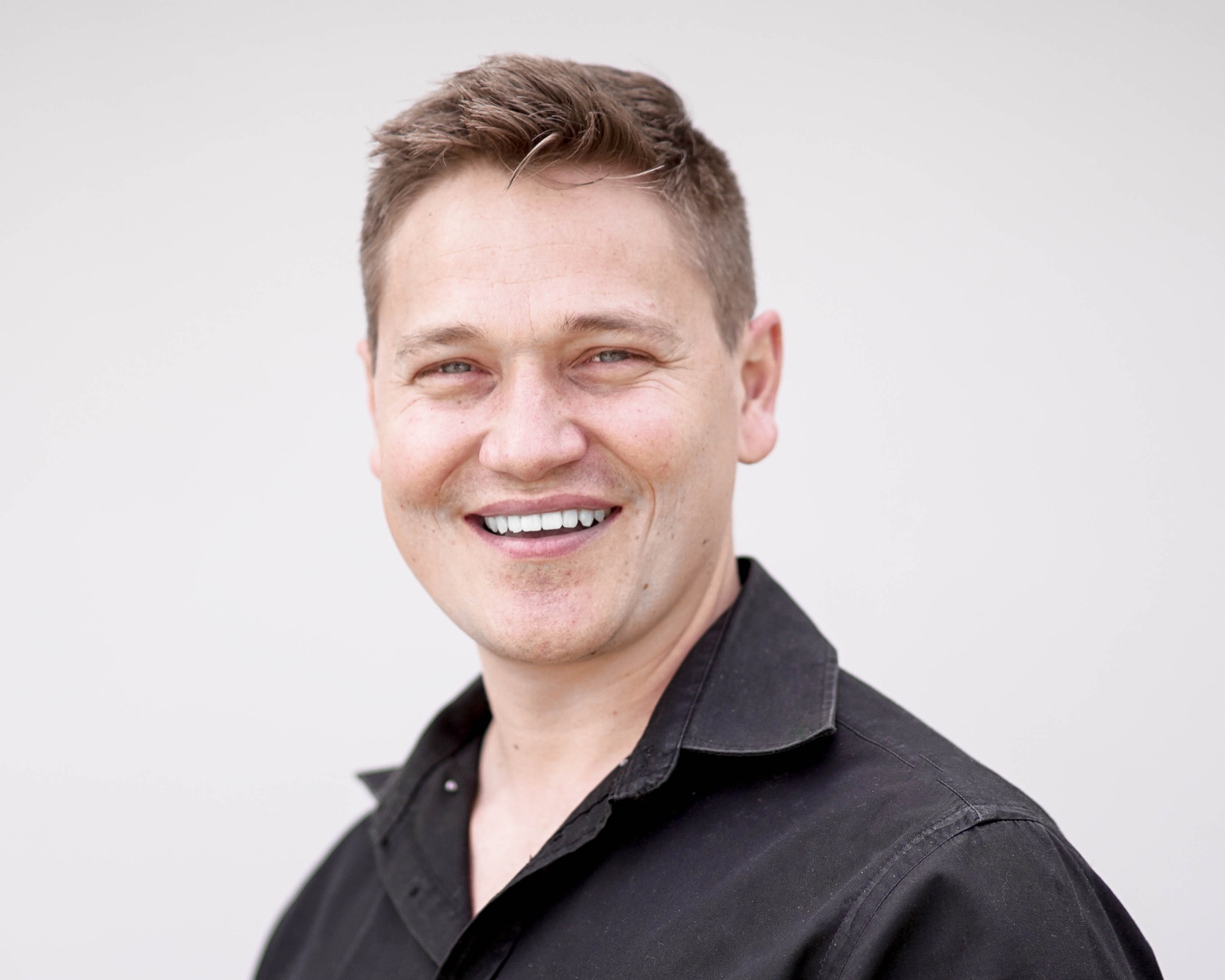 Harvey de Wit
People & Culture Director

Harvey is the People Lead for the Baobab group, encompassing the entire HR function in all markets. He is a key driver of talent management and implementation, the holistic development of our people and the maintenance and constant improvement of organisational effectiveness.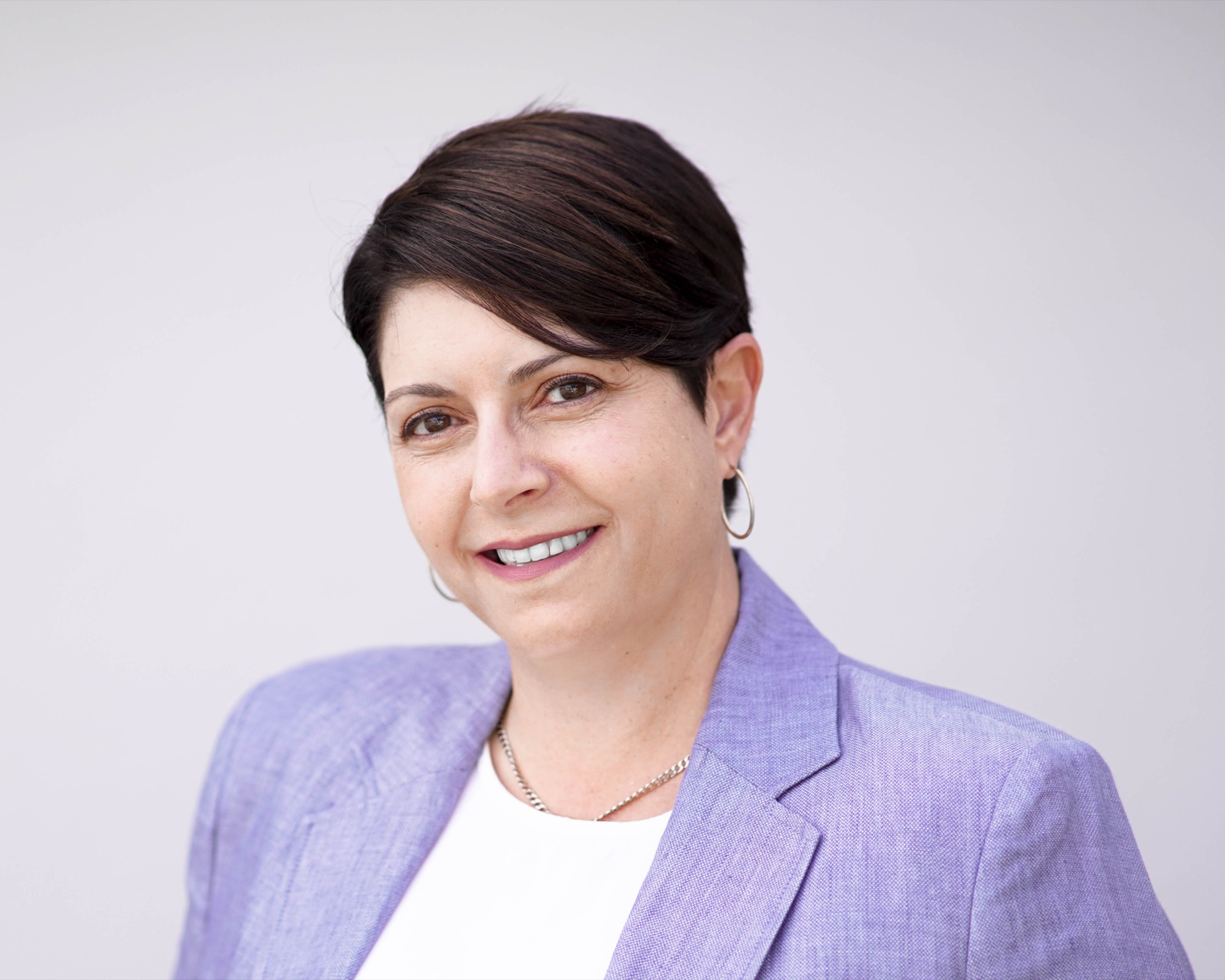 Tereza van Niekerk
Chief Financial Officer

Tereza is a chartered accountant with an interest in systems and processes. Coming from a public sector auditing environment, she brings a strategic attention to detail with a keen eye for problem recognition with solutions that are implementable resulting in an internal competitive advantage. She heads up a dynamic team with a core belief in innovation and continual professional development.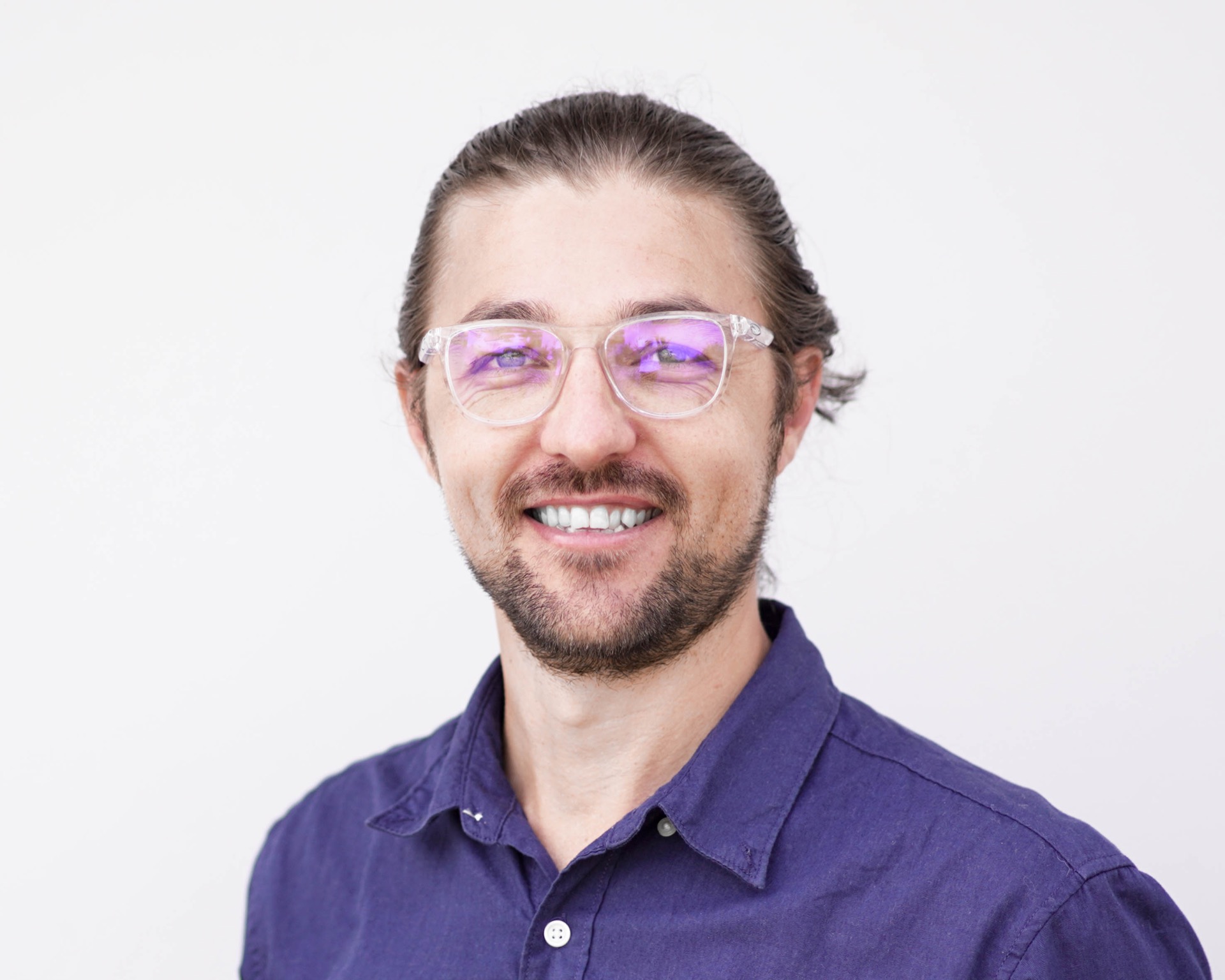 Werner Lindenberg
Vice President – RoSSA Markets

Werner brings international experience to the team, as well as the acumen of having operated successfully in the tightly regulated financial sector. He is an avid proponent of the power of team performance, and a lifelong student at heart with the dual passions of data-driven strategies and consumer psychology.
Baobab is corporate casual,
but very serious about heart.
The company offers a contemporary working environment with a team that continuously strive to learn, grow and excel.